As a northern community, we offer a range of products and services catered to whatever you might need during your stay in Yellowknife. From our annual events:
Raven Mad Daze ˇV Held at the end of June, the Raven Mad Daze shuts down main street and turns into a shopperˇ¦s paradise. Experience the hospitality of local businesses through a wife variety of food and items for sale. Rides, live entertainment and more add to night of fun for the whole family.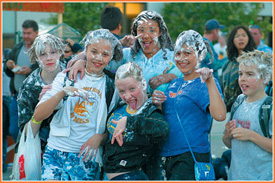 Caribou Carnival - Once a year, the people of Yellowknife gather on frozen Frame Lake for one of their most popular festivals, the Caribou Carnival. Usually held during the last week in March, the events include Canadian Championship Dog Derby, snowmobile races, Carnival Queen and Princess contests, ice sculpting contest, special events stages,
activities for children and an impressive fireworks display set to music held on the Friday evening of the carnival.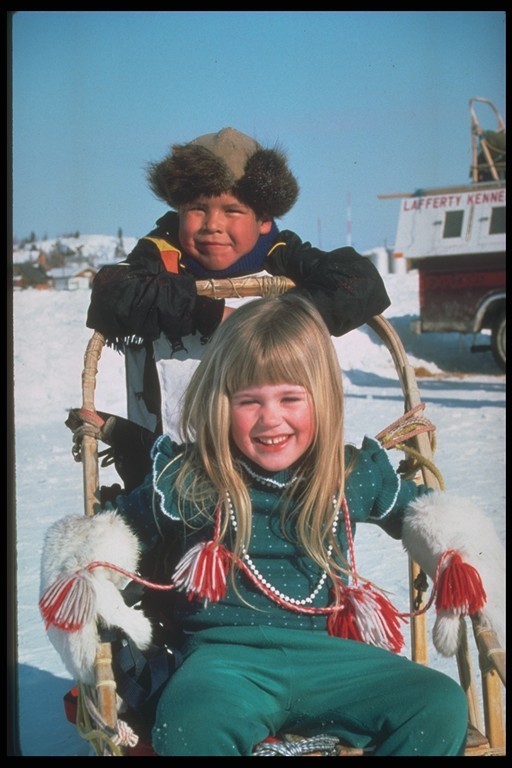 Solstice Festival - This week-long summer solstice festival celebrates 24-hour sunlight and involves events celebrating National Aboriginal Day, Canadian Multicultural Day and Saint-Jean Baptiste Day. Events include street performances, artist workshops, concerts, and a midnight golf tournament and street festival.
For the adventurous, Yellowknife offers many walking and hiking trails, get a chance to run your own dog team, book a flight to tour the local scenery or rent a boat.
If your seeking a more relaxing schedule, try out our museum to see first hand the history of the north, or take a stroll through old town and have a coffee at the Wildcat Café. One of the historical and first restaurants in Yellowknife.